American Associations Day is the only legislative fly-in where association professionals like you can connect with Congressional offices and share your story on important association issues. This year our issues will be the value of association meetings to the economy and society along with association tax issues.
This unique opportunity allows you, as an association professional, to create connections with policy-makers that will not only advance the association industry, but your own organization as well. Join the ASAE Board reception and network with leaders in our field.
The event is open to any association executive, staff member, or leadership volunteer that is passionate about association issues and wants to make a difference, as well as meet and network with fellow advocates from across the country.
For questions contact Nathan Fisher, Manager, Public Policy & APAC, at nfisher@asaecenter.org.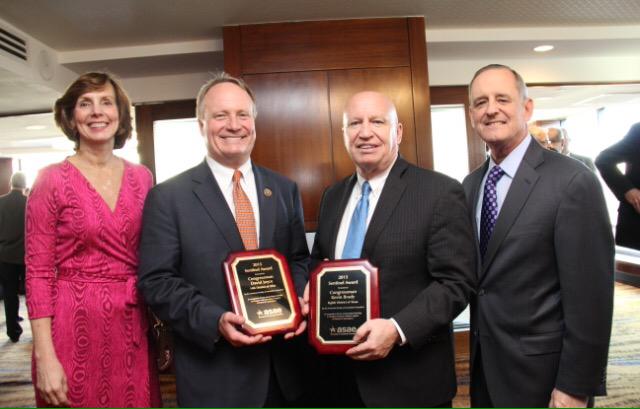 Associations have achieved so many legislative successes over the past few years: defending association meetings, protecting the charitable deduction, adding nonprofits to a small employer tax credit, and promoting association meetings as economic drivers.  Those successes are due to association executives creating lasting connections with their members of Congress.  American Associations Day is your chance to create those connections and lay the groundwork for future legislative successes, both for the association community and your own association.